TRANSLATION AND INTERPRETING SERVICES
YOUR RELIABLE & AFFORDABLE LANGUAGE SOLUTION
Receive confirmation of interpreter's attendance and obtain a quote for a translation in the blink of an eye!
Need a document translated? An interpreter for a tele-conference? On-site interpreting? Are you looking for translation and interpreting services which comply with Legal Aid guidance?
We can help! Simply complete our enquiry form with your requirements and a member of our team will be in touch shortly.
Interpreting & translation
for public services, businesses
and individuals
Interpreting services
Our friendly and professional interpreters are here to help. Bound by a strict Code of Conduct, you will know you are in good hands the moment they walk in.
Translation services
Our translators are experts in their field and our 4-step quality assurance process is thorough. With Clearlingo, quality is guaranteed.
Translation and interpreting available in over 200 languages
Including:
Amharic, Arabic, Bengali, Cantonese, Czech, Dari, Farsi, French, German, Greek, Gujarati, Hakka, Hindi, Hungarian, Italian, Japanese, Korean, Kurdish, Lingala, Lithuanian, Malay, Mandarin, Oromo, Pashtu, Polish, Portuguese, Punjabi, Romanian, Russian, Slovak, Spanish, Swahili, Turkish, Tigrinya, Ukrainian, Urdu and many more.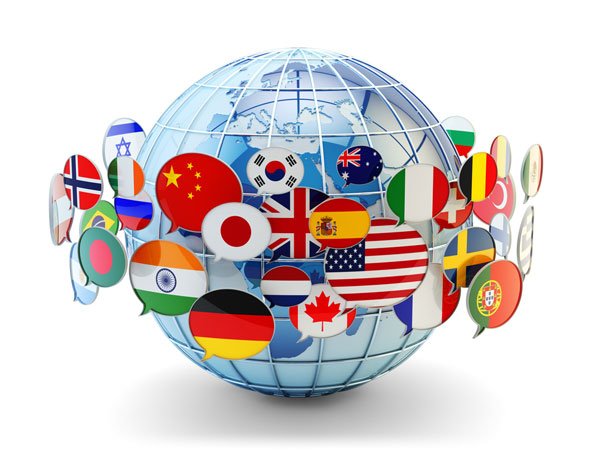 Translations certified and accompanied by a statement of truth
In legal proceedings, a party may not rely on the content of a document presented as evidence if the translation is not verified by a statement of truth, so at Clearlingo, we understand the importance of this document.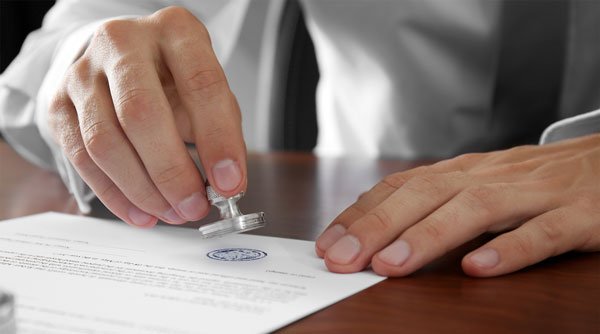 Audio – Video Transcription and Translation
Clearlingo can also transcribe and translate audio and video recordings. These can be crucial evidence to a court case or simply be required to understand the content of a recording.
"The translations provided by Clearlingo were, by far and above, one of the most professional and expedient services we have ever recieved. They are always willing to accomodate our work and go above and beyond to ensure that everything is delivered to us on time (if not before!) and translated to an incredibly high standard. We would recommend them to anyone"
"Working in market research we have very diverse requirements, both in the number of languages and the content, which must be completed in a unique way to be uploaded into our system. We have worked with Clearlingo's staff for a number of years now and have only ever had good experiences with their dedicated network of translators even in the face of our clients unreasonable requests!"
"Every time we have required an interpreter Clearlingo have met our needs and the solicitors and clients have been very happy with the service provided."
If you are a qualified and experienced linguist and would like to join our large network of interpreters and translators, contact us and we will get back to you to complete your registration.

Interpreting & translation services – online & offline, 24/7